We specialize in providing diverse and specialized services in the fields of dermatology, hair care, beauty, and laser.
Ahmad Parsaei, the founder and director of this specialized clinic, proudly offers the best services, relying on his unparalleled knowledge and experience, to serve you.
At Parsa Mehr Clinic for Dermatology, Hair, Beauty, and Laser, we always employ the latest methods and medical technologies for the best results and greater patient satisfaction. By providing fully personalized consultations, we attentively and sensitively address all your needs and concerns.
In a completely private and tranquil environment, we enhance your self-confidence and ensure that the services you receive adhere to the highest standards. Our team of physicians and staff, equipped with technical and professional knowledge, respond to your passion for beauty, providing a unique experience of beauty services with a focus on improving appearance and boosting self-esteem.
With pride in the services we offer, we contribute to valuable achievements in the realms of beauty and cosmetics. Our goal is to achieve your utmost satisfaction, and we continuously strive to improve and elevate our services, so you can confidently benefit from choosing Parsa Mehr Clinic for Dermatology, Hair, Beauty, and Laser.
Medical practitioners of the group: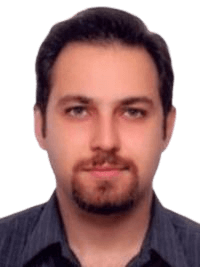 Dr. Abtin Vahidi
Subspecialty in Metabolic and Bariatric Surgery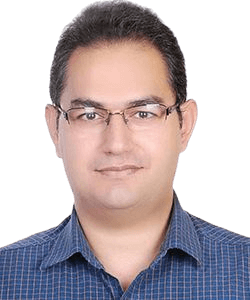 Dr. Vahid Dastgardi
Board-certified plastic and reconstructive surgeons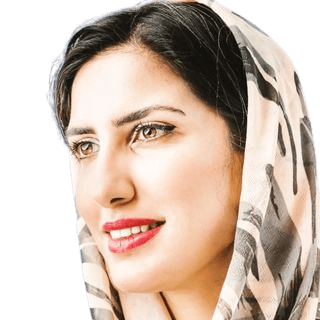 Dr. Naz Avarin Yazdanpanah
Dermatologist
Dr. Hossein Malekzadeh
General Practitioner