Parsamehr specialized skin, hair and laser clinic in order to provide medical-beauty services At the highest international standard level, it is equipped with the most advanced devices.
Clinic hours: Saturday to Thursday 8:00 to 20:00
Parsamehr Clinic: The Only Licensed Skin and Hair Center at Oman Exhibition
Parsamehr Clinic is recognized as one of the leading healthcare and beauty centers in Iran and abroad, specializing in skin and hair care. This specialized clinic offers excellent services in the fields of skin and hair, equipped with state-of-the-art medical technologies. Furthermore, obtaining permission to participate in the Oman Exhibition is a testament to the commitment to the quality and effectiveness of beauty and skin rejuvenation services.
During this event, the clinic's management met with Omani and Iranian authorities and obtained a medical tourism license. This clinic is always at the service of its clients, aiming to improve the condition of their skin and hair and enhance its services.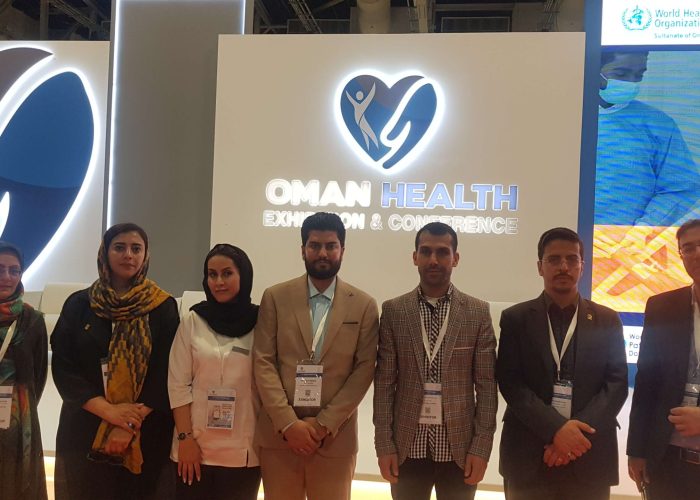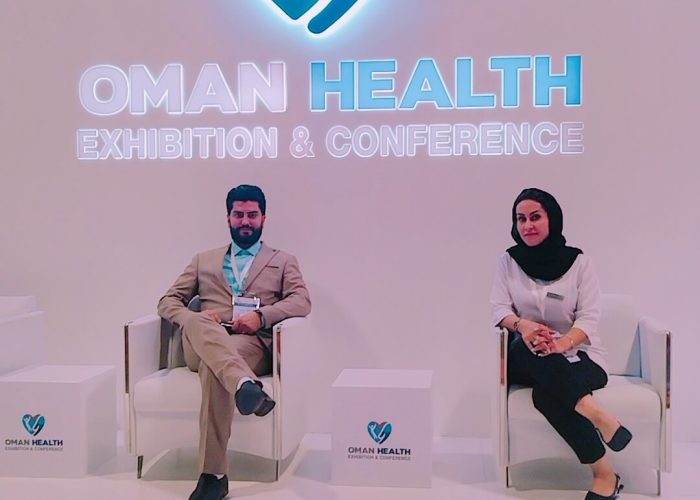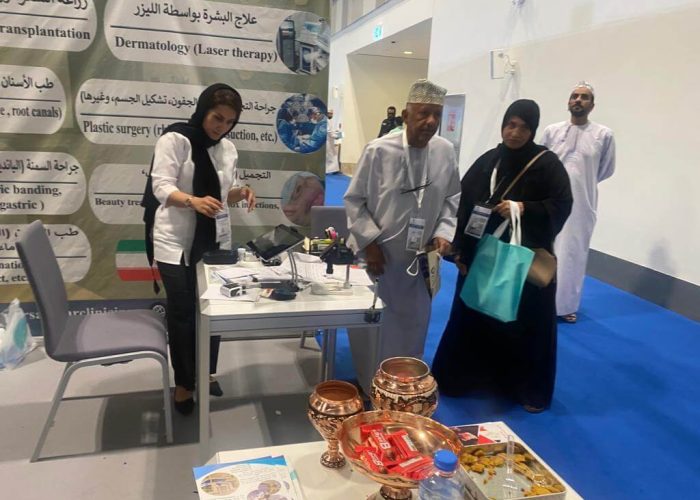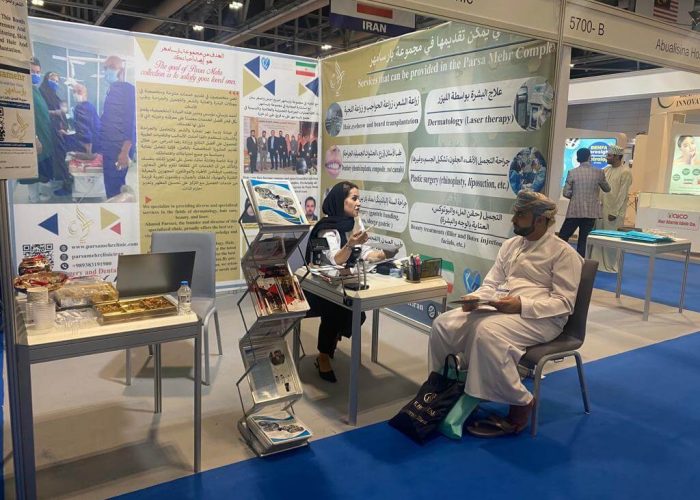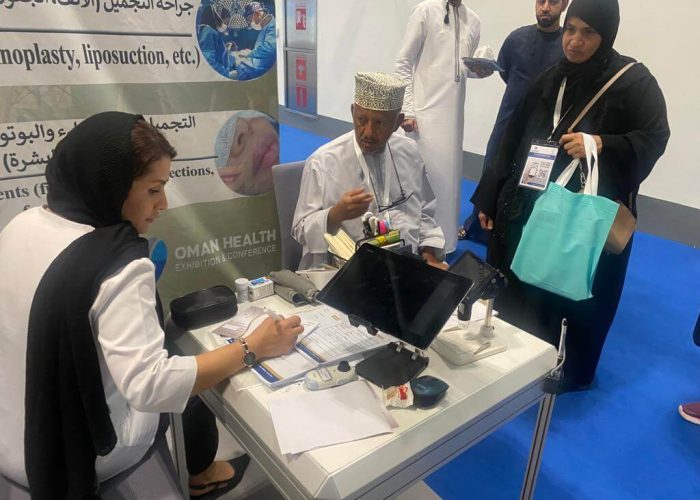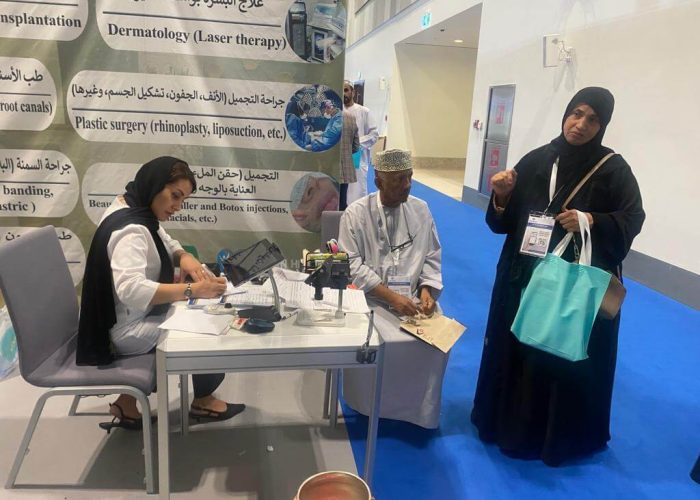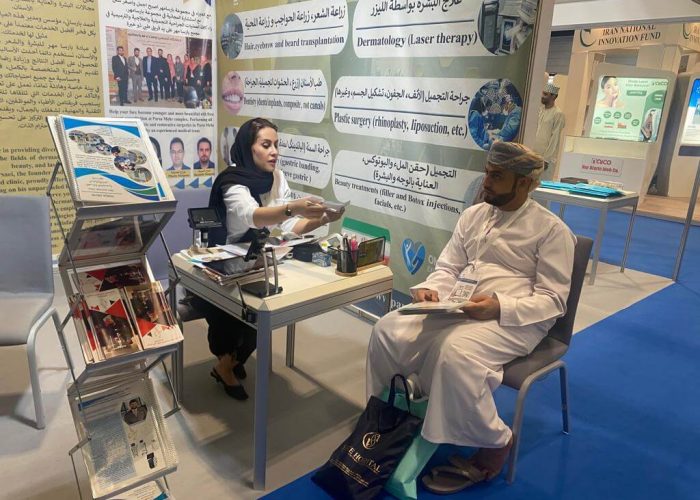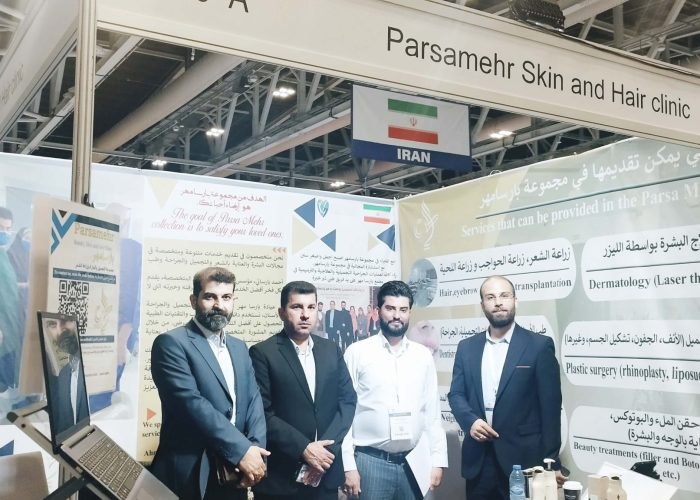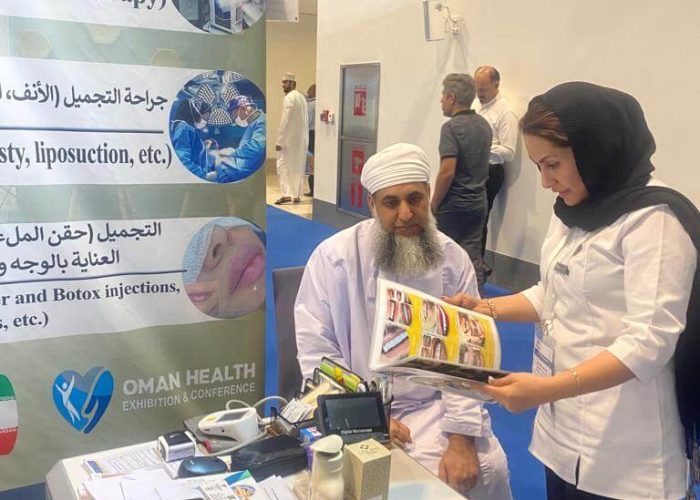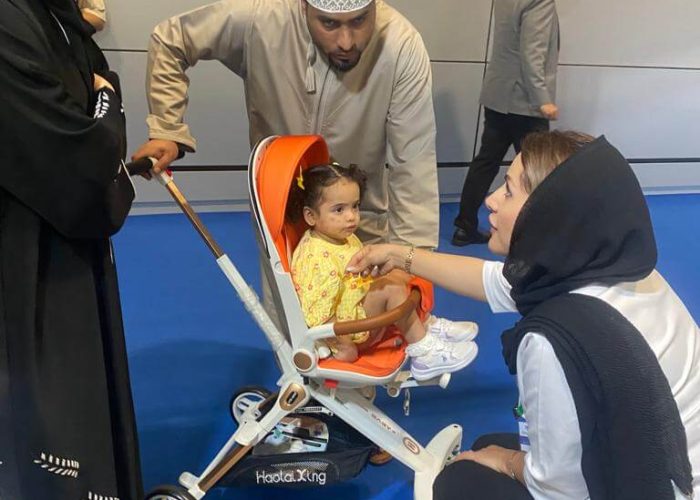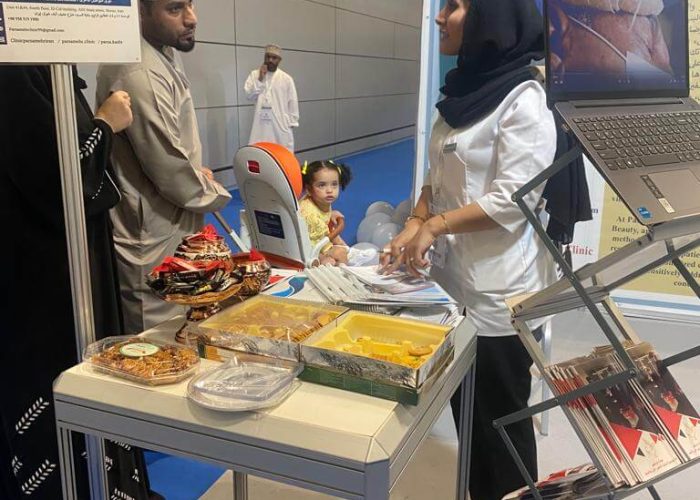 Perform all beauty services in Parsamehr specialized clinic
Parsamehr with a complete set of the world's best equipment and technology and experienced and efficient specialists and experienced personnel in all fields related to hair and eyebrow transplantation, skin rejuvenation and cleansing, laser hair removal and cosmetic surgeries, successful experiences in the portfolio. has registered its activity.
Laugh line injection
Filler injection to eliminate laugh line dimples is one of the most popular facial cosmetic procedures currently performed around the world.
Injection of gel, the secret of skin and face rejuvenation
Using the best brands with the best standards and quality.
Carbon peeling
Restore clarity and youth to your skin by lasering with Hollywood peeling.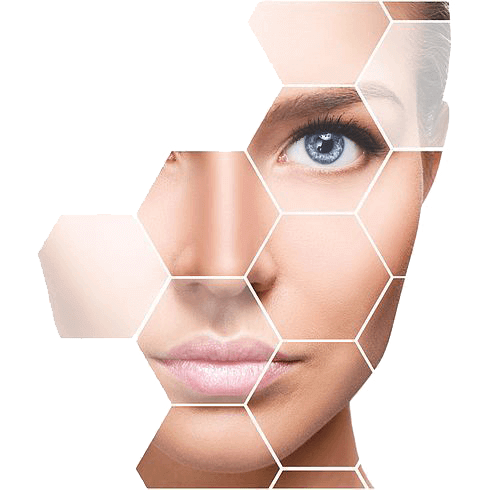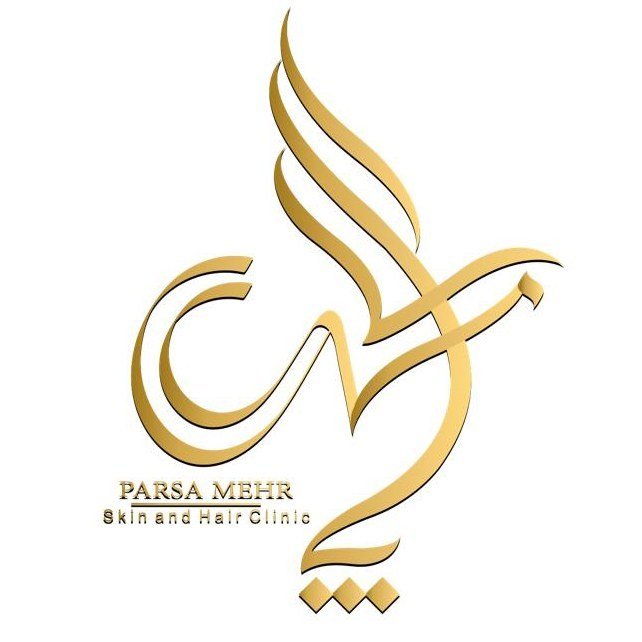 * Air and ground travel tickets
* Three nights stay in a hotel
* Free blood test
* Free medication during hair transplantation
* PRP (Platelet-Rich Plasma) treatment after the procedure
* Accompanying translator
* VIP hair transplantation for two days
* Free breakfast and lunch
* Round-trip airport and clinic transfers
* Valuable gift from the medical complex for patients
* Providing a written guarantee for hair transplantation
* Free consultation for one year after the procedure for guidance and answering questions
* Rhinoplasty
* Breast Implants
* Abdominoplasty (Tummy Tuck)
* Mommy Makeover, Central Lip
* Buccal Fat Removal
* Blepharoplasty (Eyelid Surgery)
* Face and Breast Lift
* Liposuction of Arms, Thighs, Calves, Abdomen, and Flanks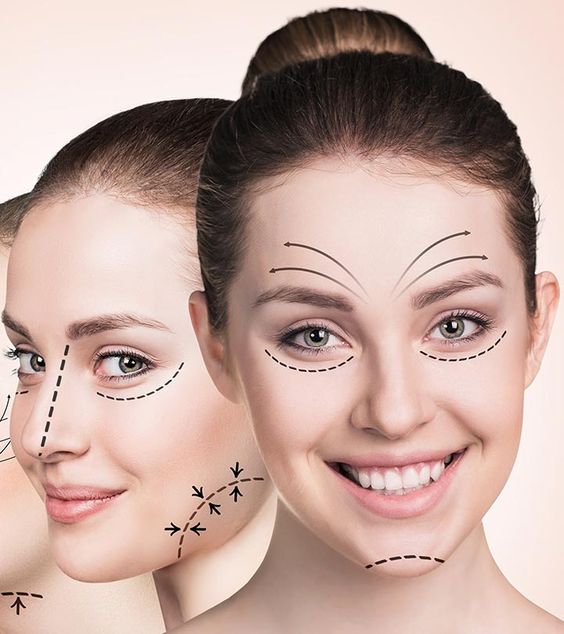 * Cheek Contouring with Dermal Fillers
* Lip Augmentation with Dermal Fillers
* Chin Augmentation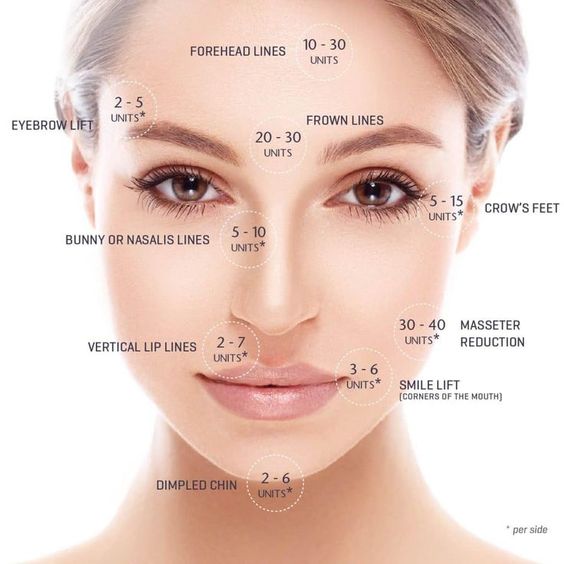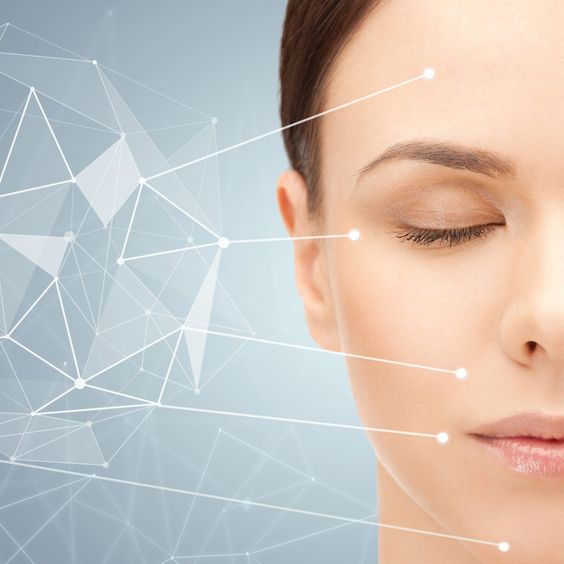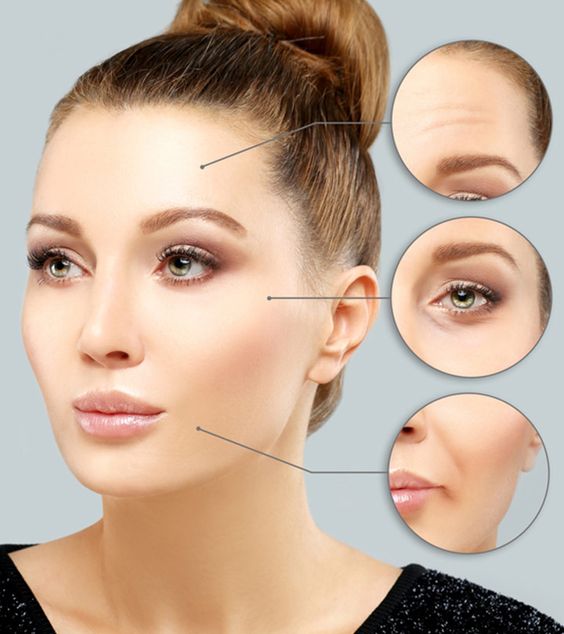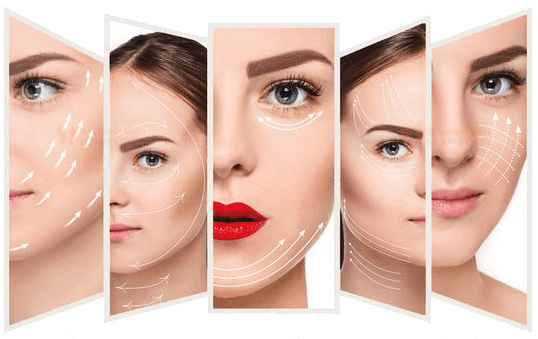 Parsamehr specialized skin, hair, beauty and laser clinic, relying on modern knowledge, tries to provide the best quality beauty services to its audience.
Hair Transplantation FIT (VIP)
Abdominoplasty and brachioplasty
Gentlemen, $400 & Ladies, $450 per session
Brightening under the eyes
Beauty and grooming are features that are important to most people. Attention to external beauty is also evident in historical works. Today, with the advances in medical science and the development of technology, science also helps mankind to fulfill the desire for beauty. Parsa Mehr specialized skin, hair, beauty and laser clinic also relies on modern knowledge to provide the best quality beauty services to its audience.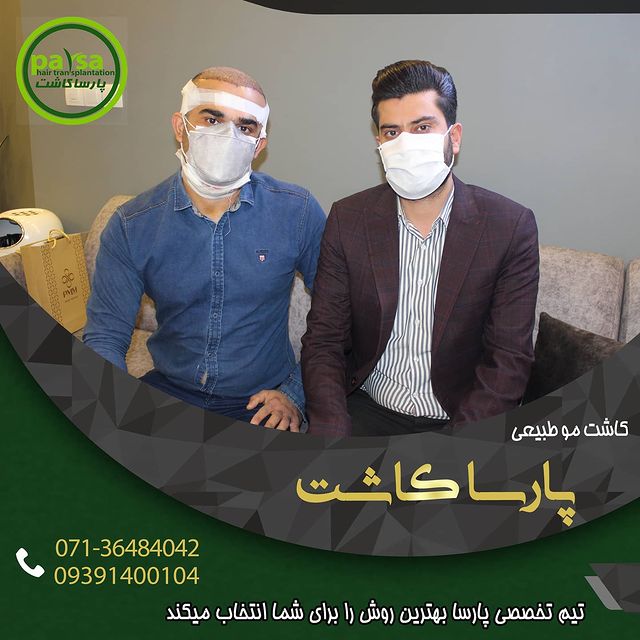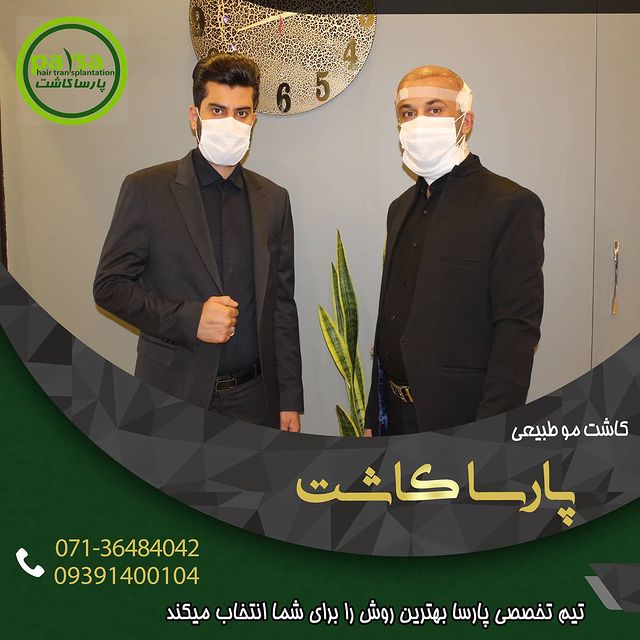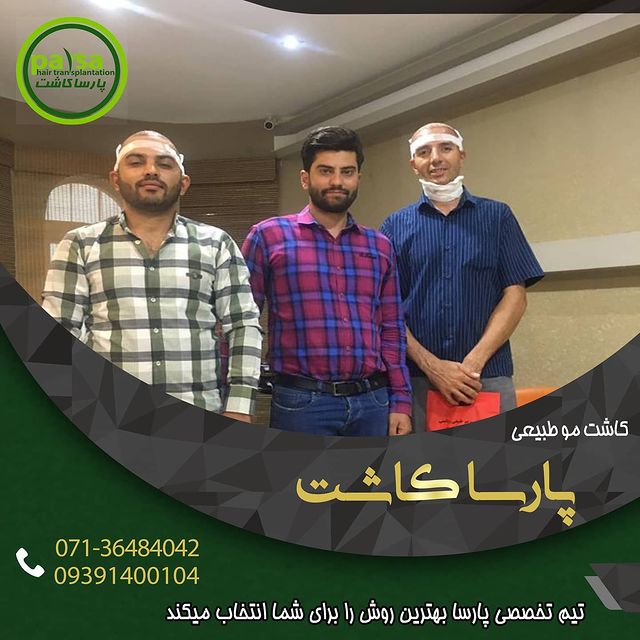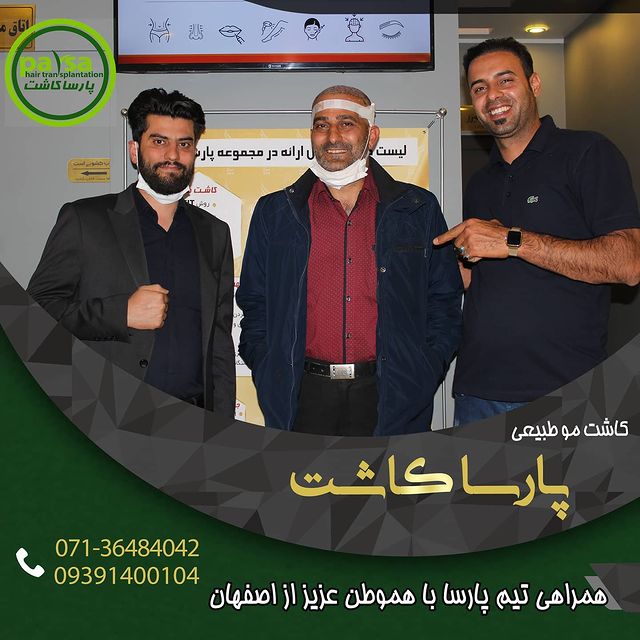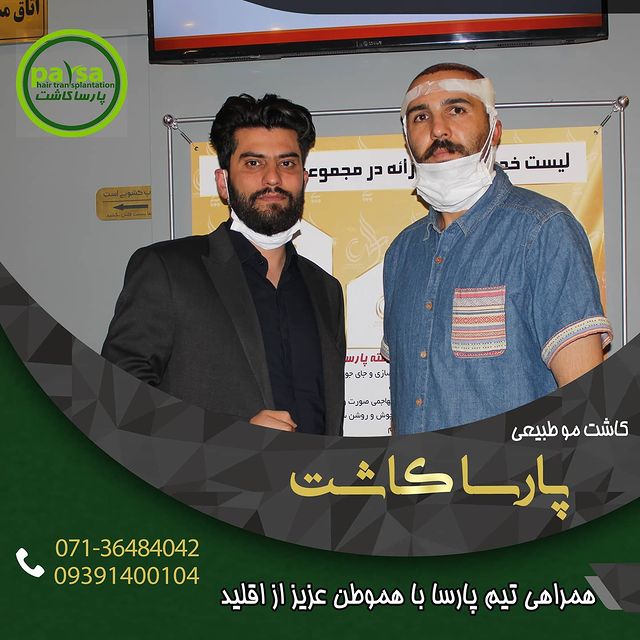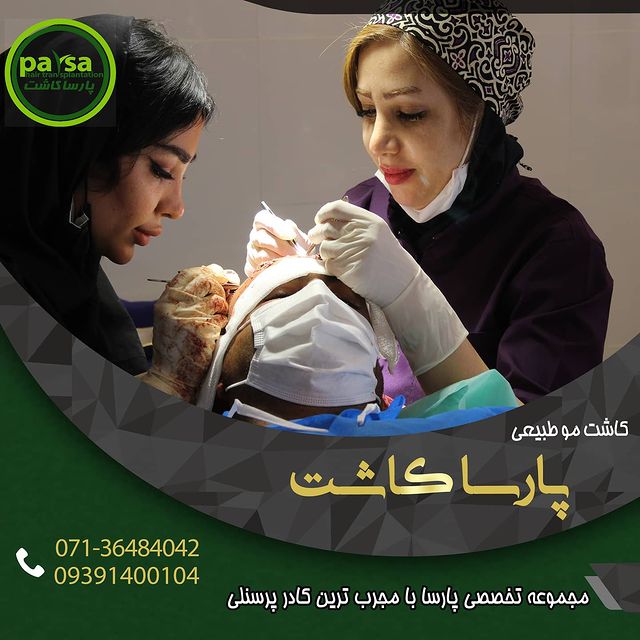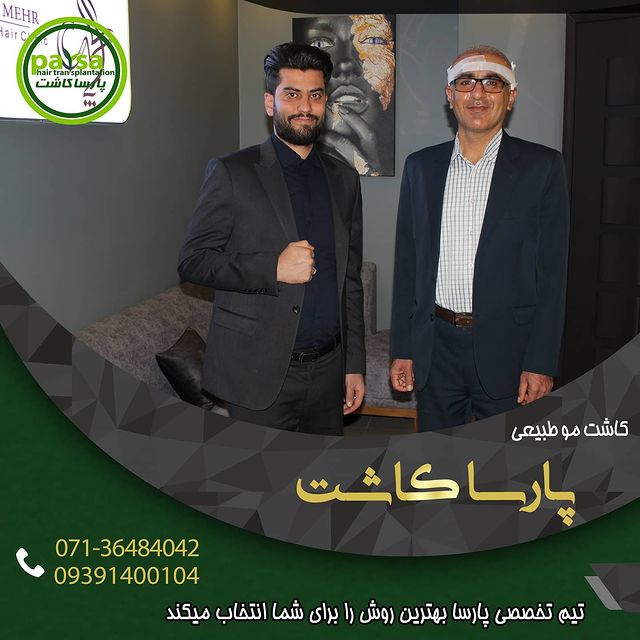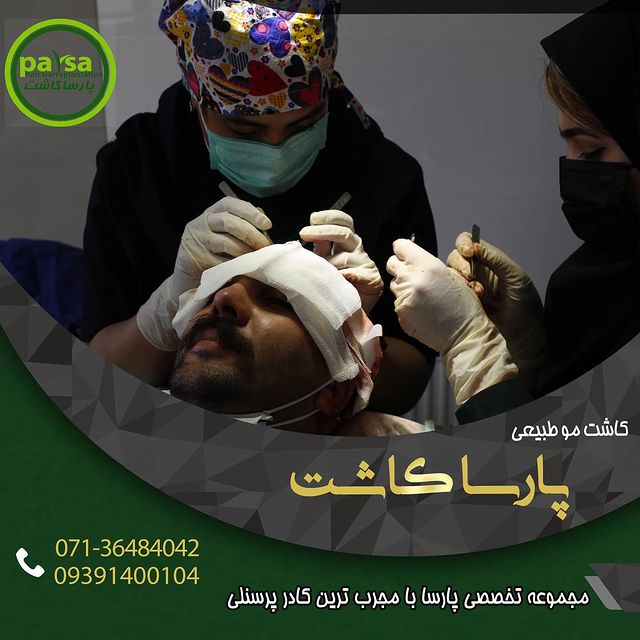 The number of visitors to the clinic
The number of hair service clients
The number of clients of beauty services
The number of clients of surgical and therapeutic services
Experience beauty with us
Feel beaty and deference with ParsaMehr cosmetic Clinic
Please click on the opposite button to book an appointment online
Please be careful in choosing your turn Welcome to the most advanced skin, hair, beauty and laser clinic in Parsamehr.
All rights of this website belong to Parsamehr Skin, Hair, Beauty and Laser Clinic.